GALVANIZING
DIP IT
APG has been providing quality Hot Dip Galvanizing protection against the corrosion of steel products for over 55 years. You can be sure of long-term protection and unrivalled customer service across the company.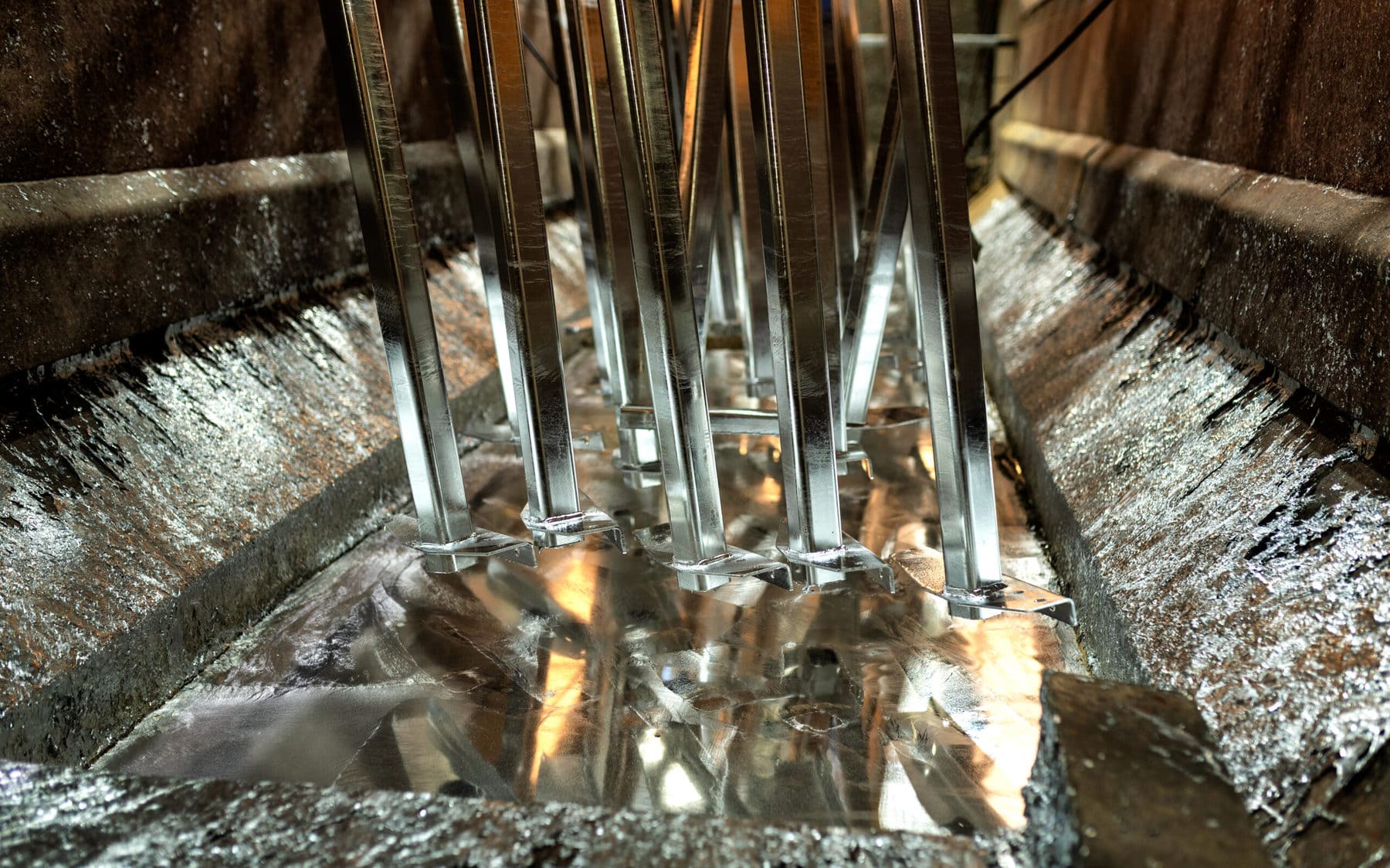 12m ZINC BATH
APG providing protection for the steel fabrication industry.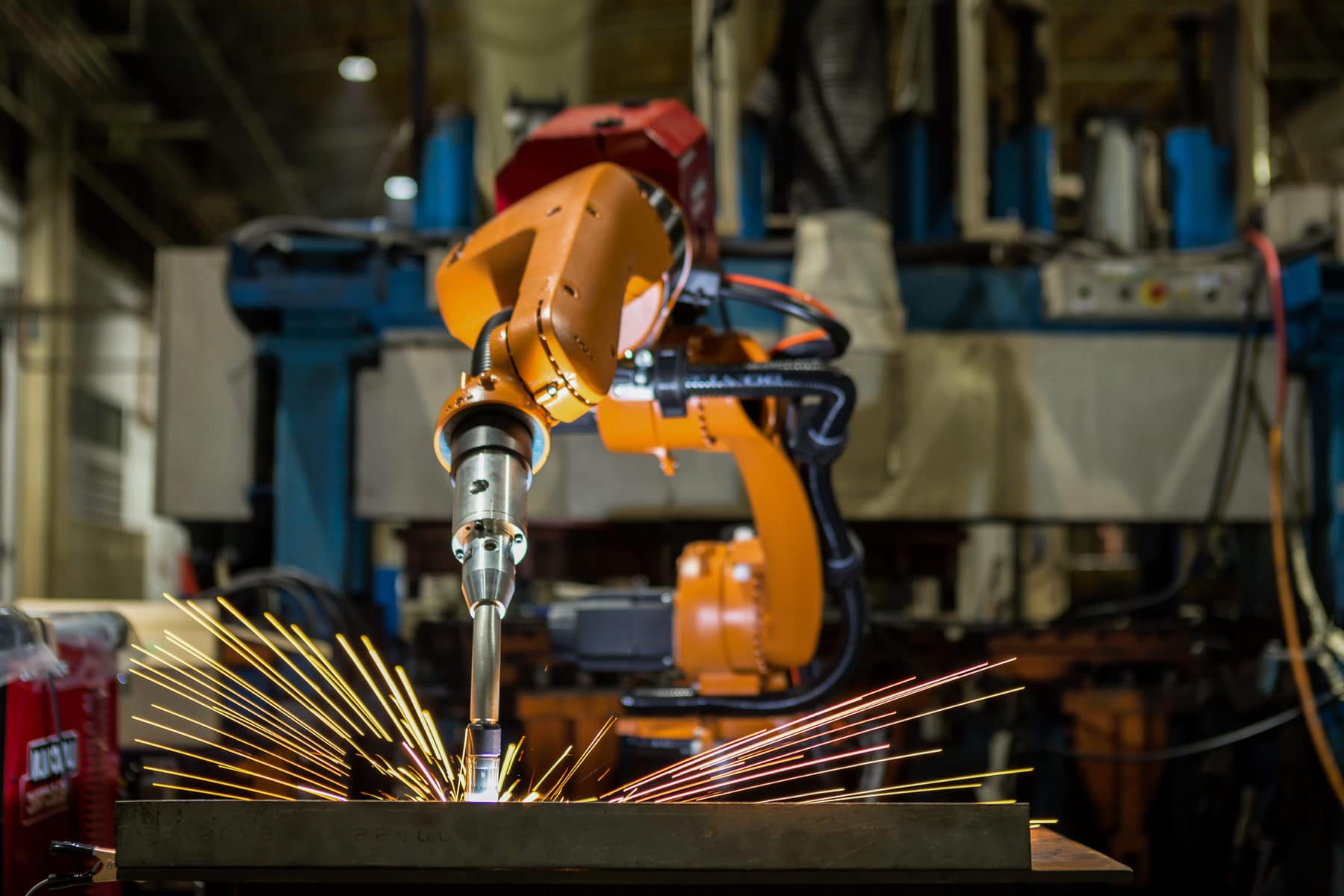 ROBOT WELDING
MANUFACTURING produces custom metal components for a range of industries
TRACK
MY JOB
Input any of the following details and click search
MISSION STATEMENT
Be a leader in creating superior value in a culture where people matter, while providing protection for the steel industry.
GET ALL THE LATEST NEWS AND TIPS FROM APG
Get details on our process and service offerings