GALVANIZING, SUSTAINABLE, COST EFFECTIVE, LONG LIFE
APG has been providing quality Hot Dip Galvanizing protection against the corrosion of steel products for over 55 years. You can be sure of long-term protection and unrivalled customer service across the company.
APG has worked that has been hot dipped galvanised throughout North Queensland and beyond including motorways, road signs, footbridges, safety barrier as well as railway footing and overhead equipment. We offer a one stop shop for many large -scale projects such as large scale construction to sports stadiums where galvanizing provides long term and highly cost effective protection for structural steel works.
OUR DEPOTS
CAIRNS
Address
87-91 Kenny St, Portsmith
Phone
(07) 4040 7000
Fax
(07) 4051 0961
Email
info@auprogal.com.au
TOWNSVILLE
Address
21 Hunter St, Stuart
Phone
(07) 4753 1200
Fax
(07) 4729 0222
Email
info@auprogal.com.au
MACKAY
Address
167 Paradise St, Mackay
Phone
0487 788772
Fax
(07) 4729 0222
Email
mackay@auprogal.com.au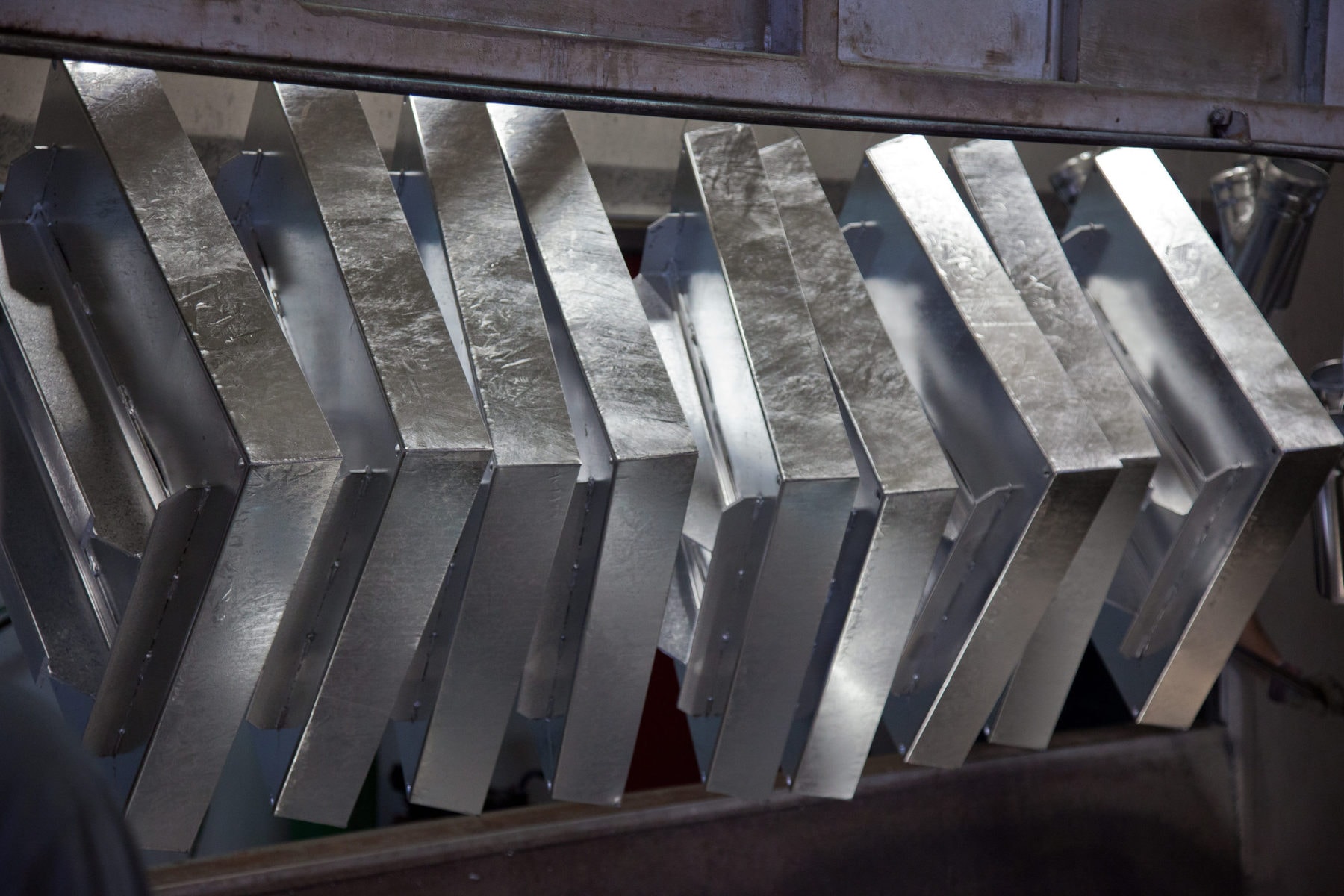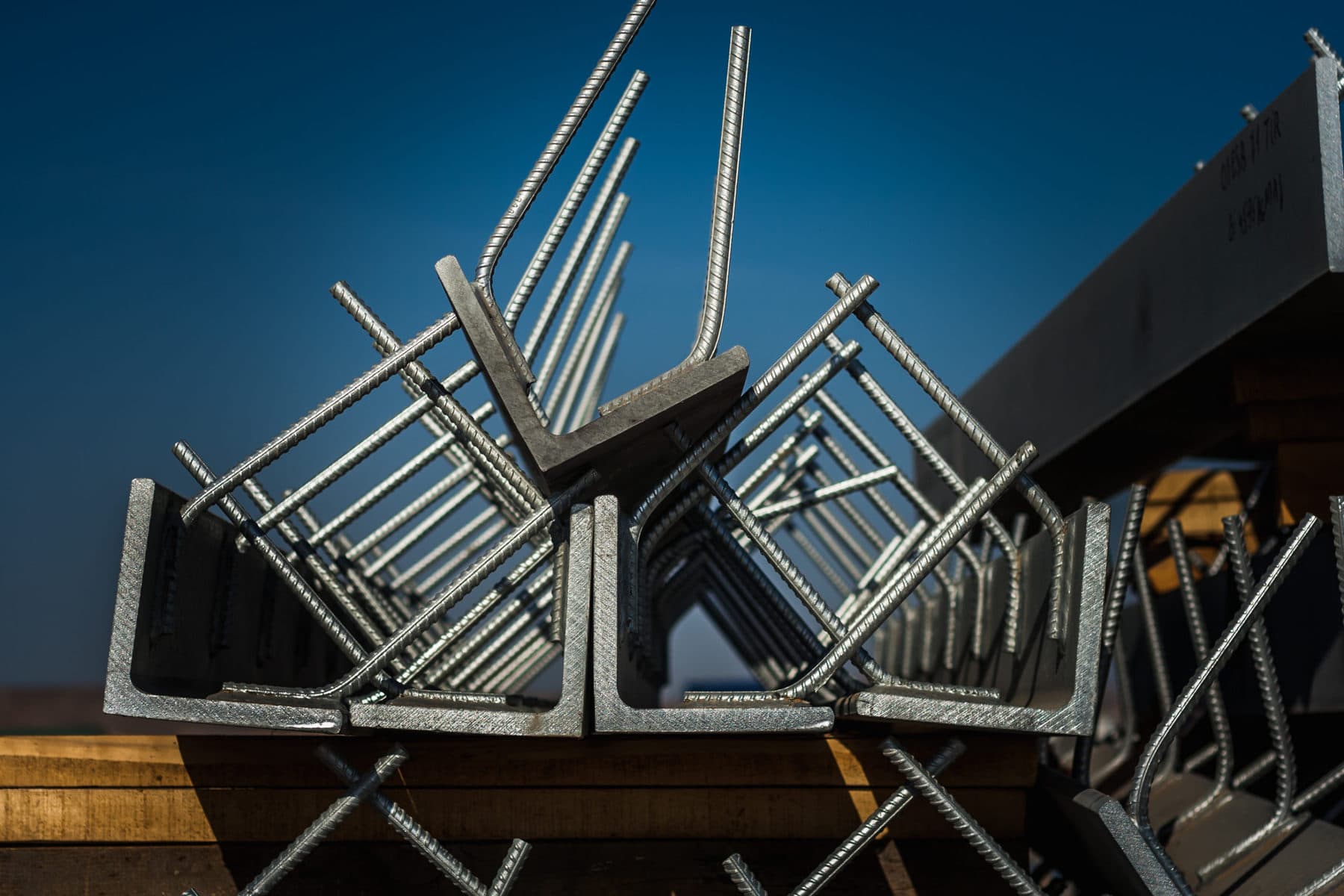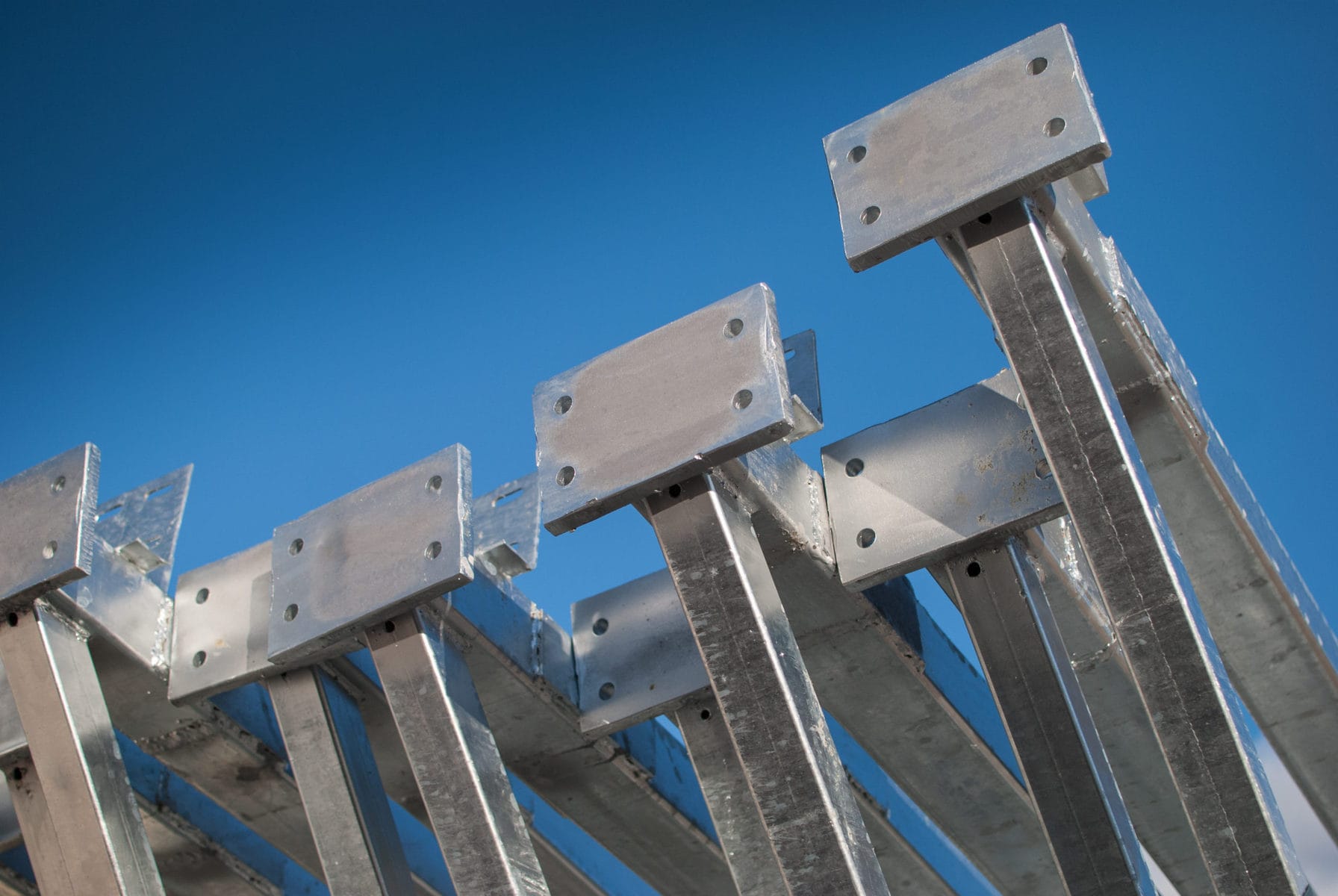 WHY CHOOSE TO
DIP IT
6 Reasons why Galvanizing in the No.1 protective coating choice.
Hot Dip Galvanized Steel is a proven performer as a durable, low maintenance, sustainable product. Our galvanized finishes can be applied to small components, unusual shapes or large scale structural elements to increase the life span of steel in application. Ideal for residential and commercial construction, agricultural equipment, engineering and infrastructure, mining support structures and marine applications; galvanizing offers predictable corrosion resistance and long life performance.
LONG life 100+YEARS protection
durability - permanent bonded coating
economic- lowest LIFECYCLE & INITIAL COST
FULLY RECYCLABLE & SUSTAINABLE
NO HOLD UPS DUE TO WEATHER
BECAUSE IT WORKS!
TRACK
MY JOB
Input any of the following details and click search
MISSION STATEMENT
Be a leader in creating superior value in a culture where people matter, while providing protection for the steel industry.
GET ALL THE LATEST NEWS AND TIPS FROM APG
Get details on our process and service offerings
"*" indicates required fields