ABOUT US
Australian Leaders in Galvanzing and Manufacturing
07 4040 7000
ABOUT AUSTRALIAN PROFESIONAL GALVANIZING
With more than 55 years of history, APG Galvanizing is North Queensland's largest hot dip galvanizing organisation. We have 1 plant strategically placed in Townsville and 2 depots in Cairns and another in Mackay to service the needs of customers from Rocky/Gladstone up to the northern tip as well as inland to Mt Isa enabling us to offer a truly regional service for all your galvanizing requirements.
Our facility is equal in capacity to any on the east coast of Australia, we are continually investing in new technology and the plant, together with our commitment to customer care, ensures we offer first-class quality and service.
Our plants are designed and equipped to industry-leading standards for sustainability and low environmental impact.
APG has been committed to developing innovative products and services to address the challenge of ageing infrastructure in Queensland for over 55 years. An Australian owned business, focused on creating a world where structural assets are corrosion free, sustainable and efficient.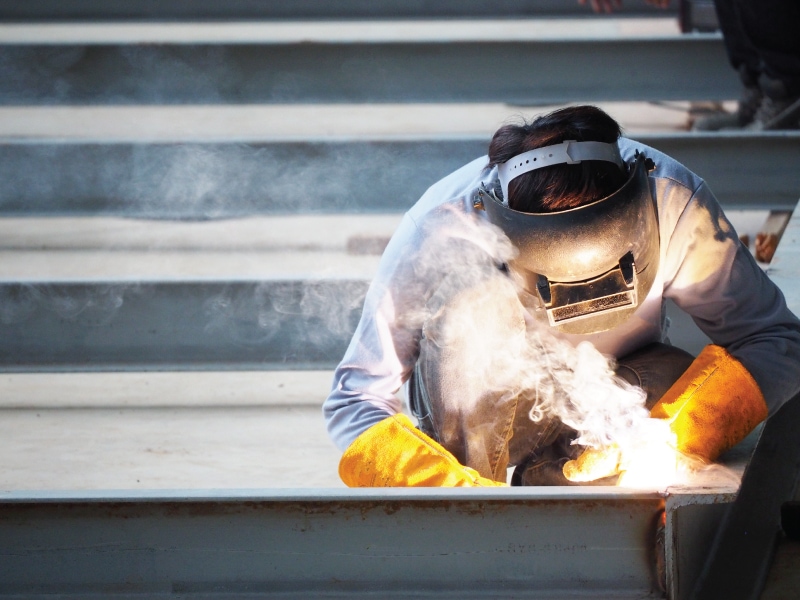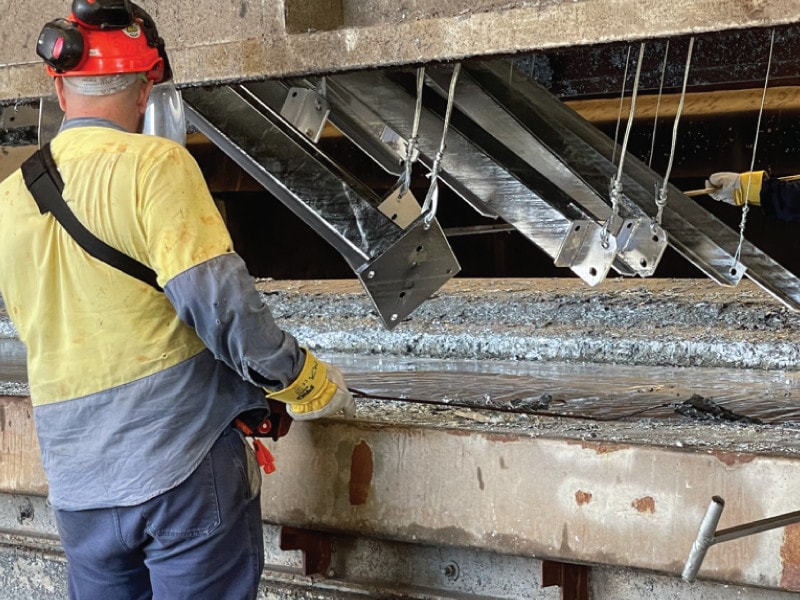 HISTORY OF AUSTRALIAN PROFESIONAL GALVANIZING
Ron Pollard was a local fitter and turner in Cairns, when he began a galvanizing operation in a small shed in the Scott Street back in 1968, learning as he went. 8 years on a move over to Kenny Street into larger premises where the Cairns depot still remains today. APG has consistently followed a successful policy of expansion, while maintaining its existing galvanizing plant.
In 2008, Ron's son Stephen Pollard carried on the galvanizing company and decided to rebuild a new state-of-the-art galvanizing plant in Townsville to a strategically central location to further service the needs of the ever changing growth of North Queensland changing its name from POLLARDS to APG ( Australian Professional Galvanizing).
Today, the company actively continues to explore potential opportunities for growth in the area of manufacturing, while maintaining a steady level of investment in hot-dip galvanizing plant and equipment.
It remains a Pollard family-controlled company which has a strong, well-established reputation in the Australian steel galvanizing sector.
TRACK
MY JOB
Input any of the following details and click search
MISSION STATEMENT
Be a leader in creating superior value in a culture where people matter, while providing protection for the steel industry.
GET ALL THE LATEST NEWS AND TIPS FROM APG
Get details on our process and service offerings
"*" indicates required fields