INNOVATIVE, SUSTAINABLE PROJECTS
APG Manufacturing are a privately owned and Australian full service metal fabrication manufacturing business based in Cairns, Queensland. Our highly experienced team offers technical advice to optimise the long-term performance of your design. Our facilities provide the flexibility to hot dip galvanize small components, unusual shapes or large scale structural elements.
Providing fabrication and galvanizing services since 1966, APG have established an excellent reputation throughout North Queensland for quality service and competitive pricing To learn more about our custom fabrication services call 07 4040 7000.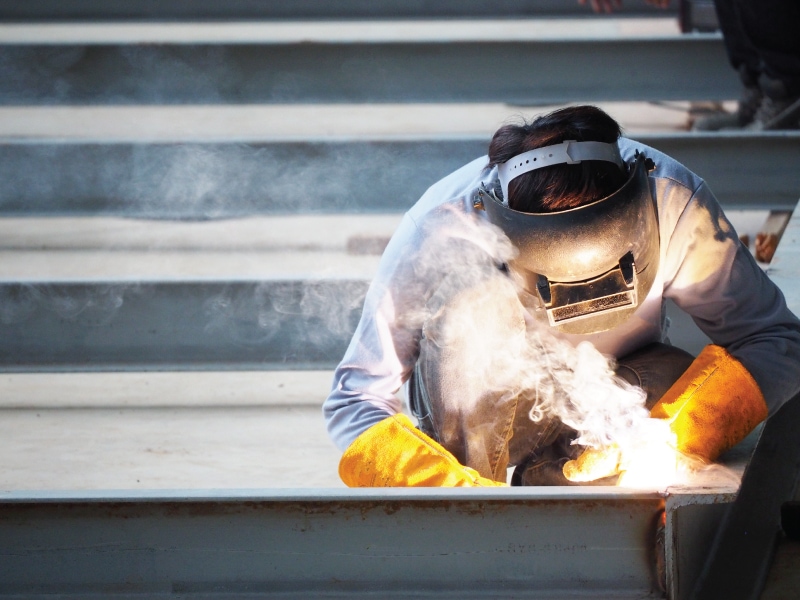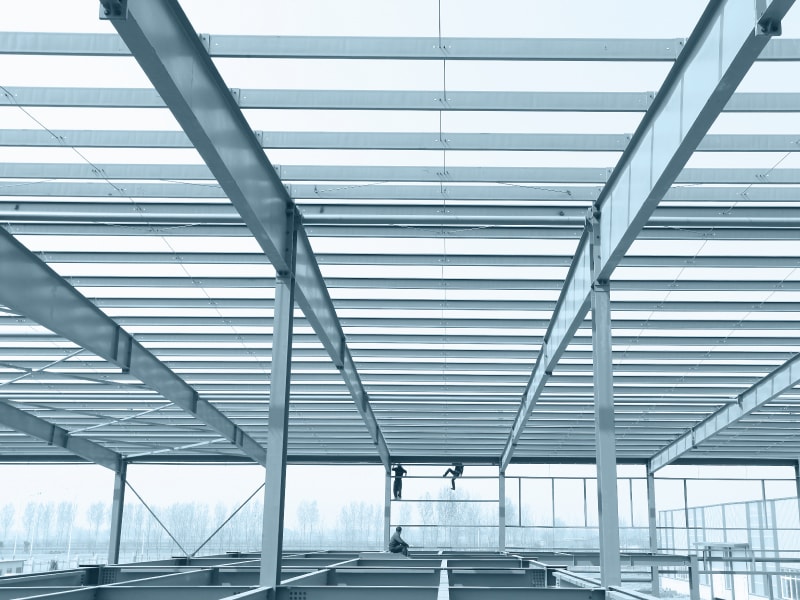 Our team receive ongoing training to ensure they stay up to date with the very latest equipment, standards and manufacturing methods. It is this ongoing development which has seen APG Manufacturing purchase the MexxWeld Turnkey Robotic Welding Cell (RWC) and StruMIS Fabrication and Manufacturing Management software Package. (SFMS)
The RWC Enables APG to meet 2 key criteria for your next project:
1
Reduce the fabrication and
manufacturing cost profile.
TIME = COST= SAVINGS
2
Rebuilding market share against
imported and interstate manufacturers.
KEEP JOBS LOCAL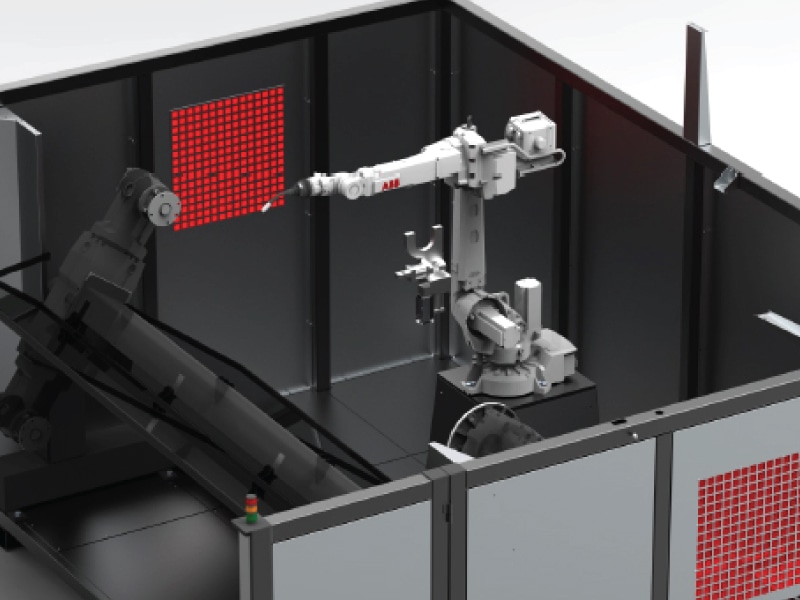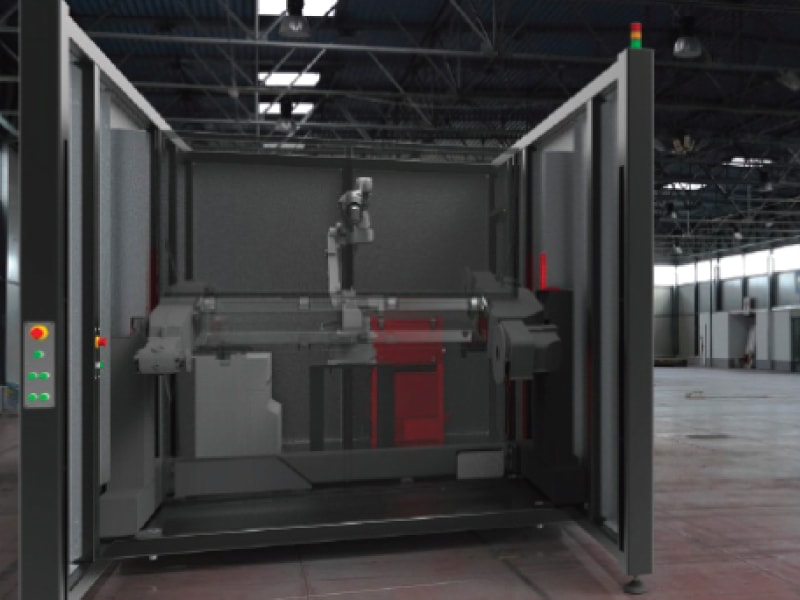 GET ALL THE LATEST NEWS AND TIPS FROM APG
Get details on our process and service offerings
"*" indicates required fields