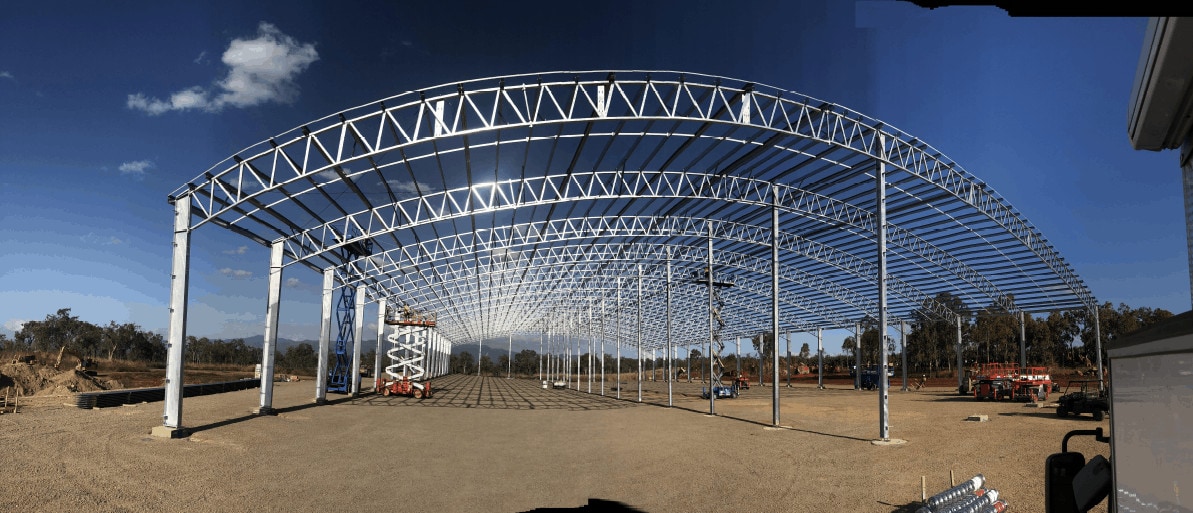 No other protective coating for steel provides the long life durability and predictable performance of hot dip galvanizing:
THA'S WHY THOSE IN THE KNOW – HOT DIP!
BENEFITS:
Competitive first cost: For many applications, the first cost is lower than alternative coatings
Long Life: Often exceeding 30 years
Lowest Lifetime cost: Low initial cost and long life make galvanizing the most versatile, economical method of protecting steel
Reliability: Specified at AS/NZS 4680 and equivalent World Standards
Speed of application: A fully protective coating can be applied in minutes
Complete Coverage: All exposed steelwork is completely coated both internally and externally
Ease of inspection: The nature of the process is such that if the coating looks continuous and sounds it is so
Coating toughness: Alloy layers are harder than the steel on which the coating is formed.
Adhesion: Metallurgically bonded to steel ( basically means the metal reaction joins the zinc and steel together making it stronger) painting doesn't do that.
Coating thickness: Galvanized coatings are distinctly thicker at corners and edges, an important advantage over most organic coatings which thin out in these critical areas
Cathodic protection: Electrochemical protection of damaged areas
Faster construction: An off-site finish, geared to fast-track construction. Requires no -site repairs other than weld damage
Top Coats: Top coats can provide – Colour | Chemical resistance | synergistically – extended life
IMAGE DETAILS: Steel fabricated by Entegra Signatures Victoria
Transported to APG from Victoria
Galvanized by APG
Transported to Cairns by APG for delivery to site on the Atherton tablelands